Hi!
I'm Dominik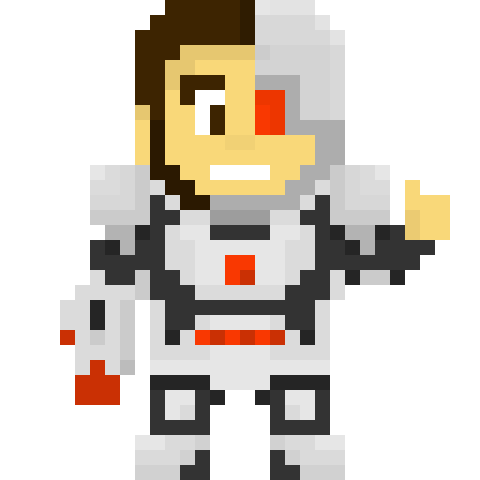 About Me
Developer Evangelist at

Get in touch with me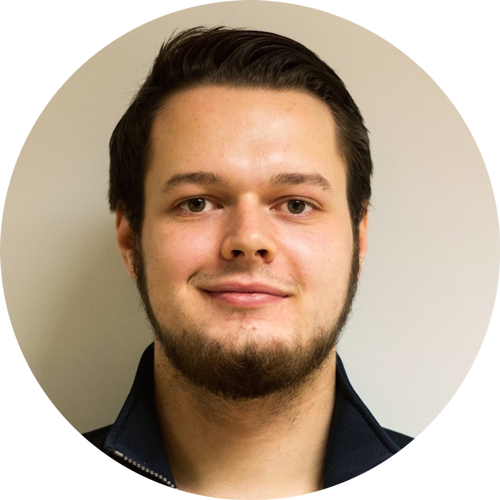 What are Hybrid Apps?
Fusion of native and web application
What are Hybrid Apps?
Web-based UI loaded in a web frame
What are Hybrid Apps?

Potentially with access to native features
Steve Jobs
Mark Zuckerberg
Reinvent the wheel === false
Image credit: https://www.flickr.com/photos/25831992@N03/2724551187
Consistency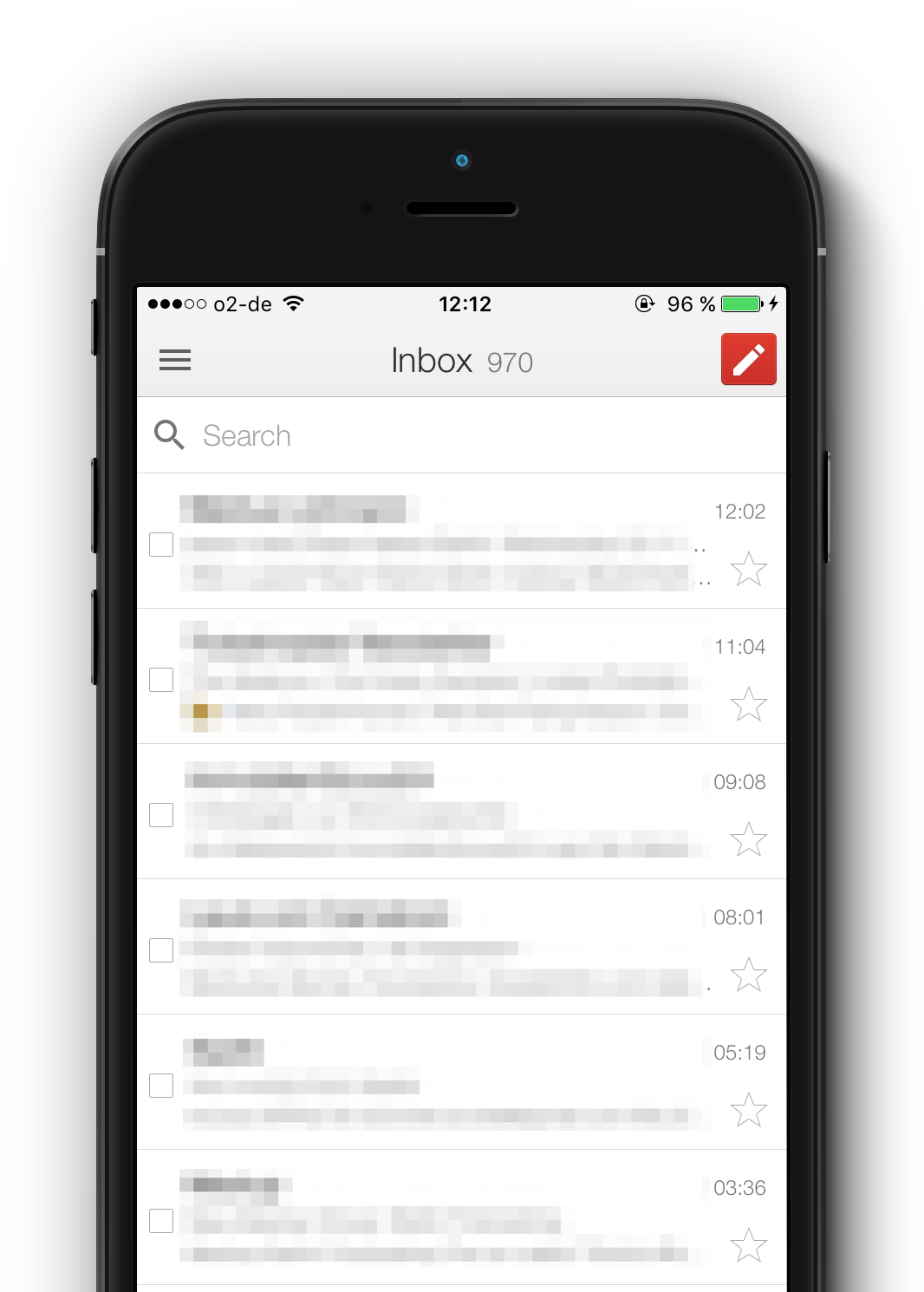 GMail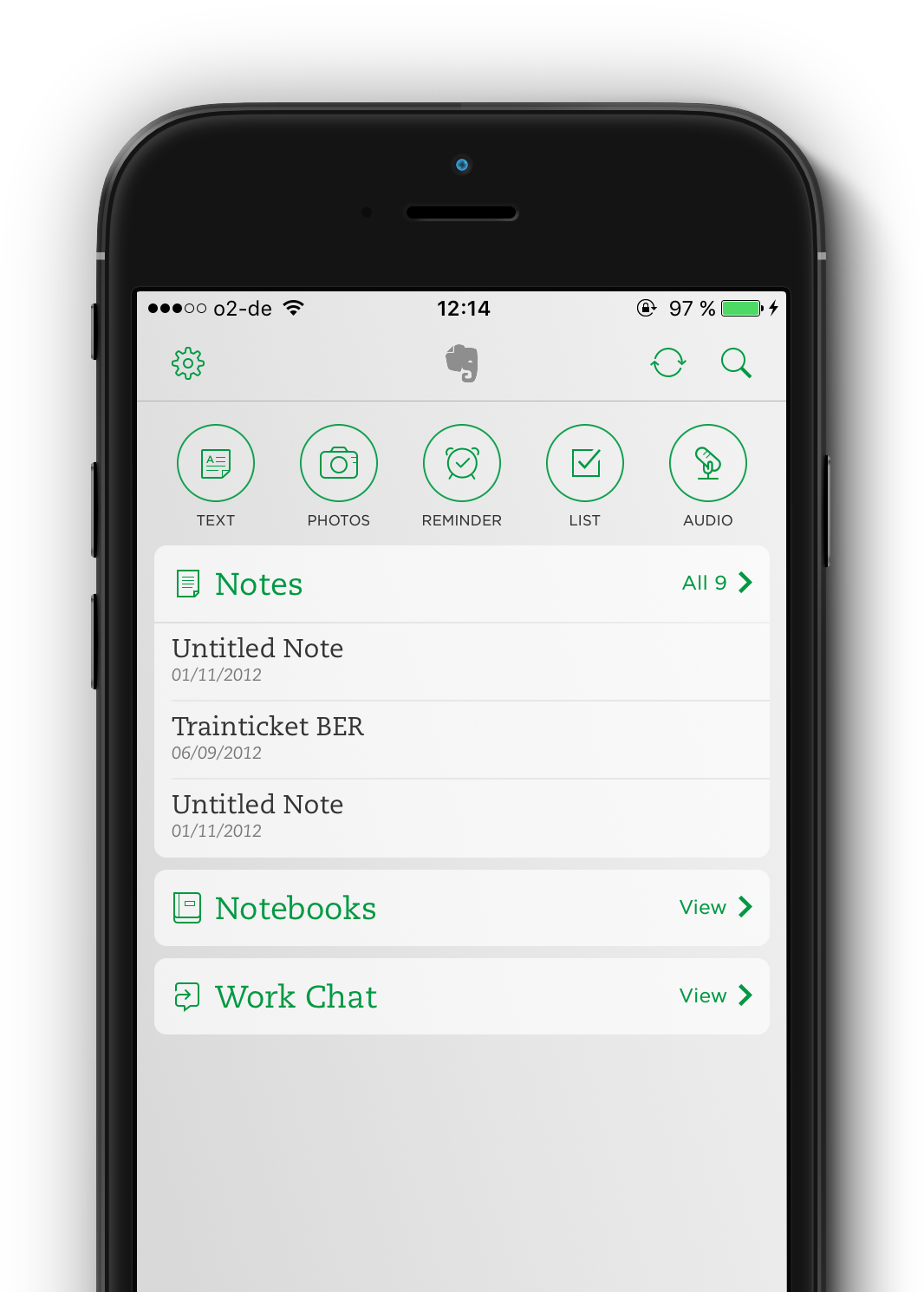 Evernote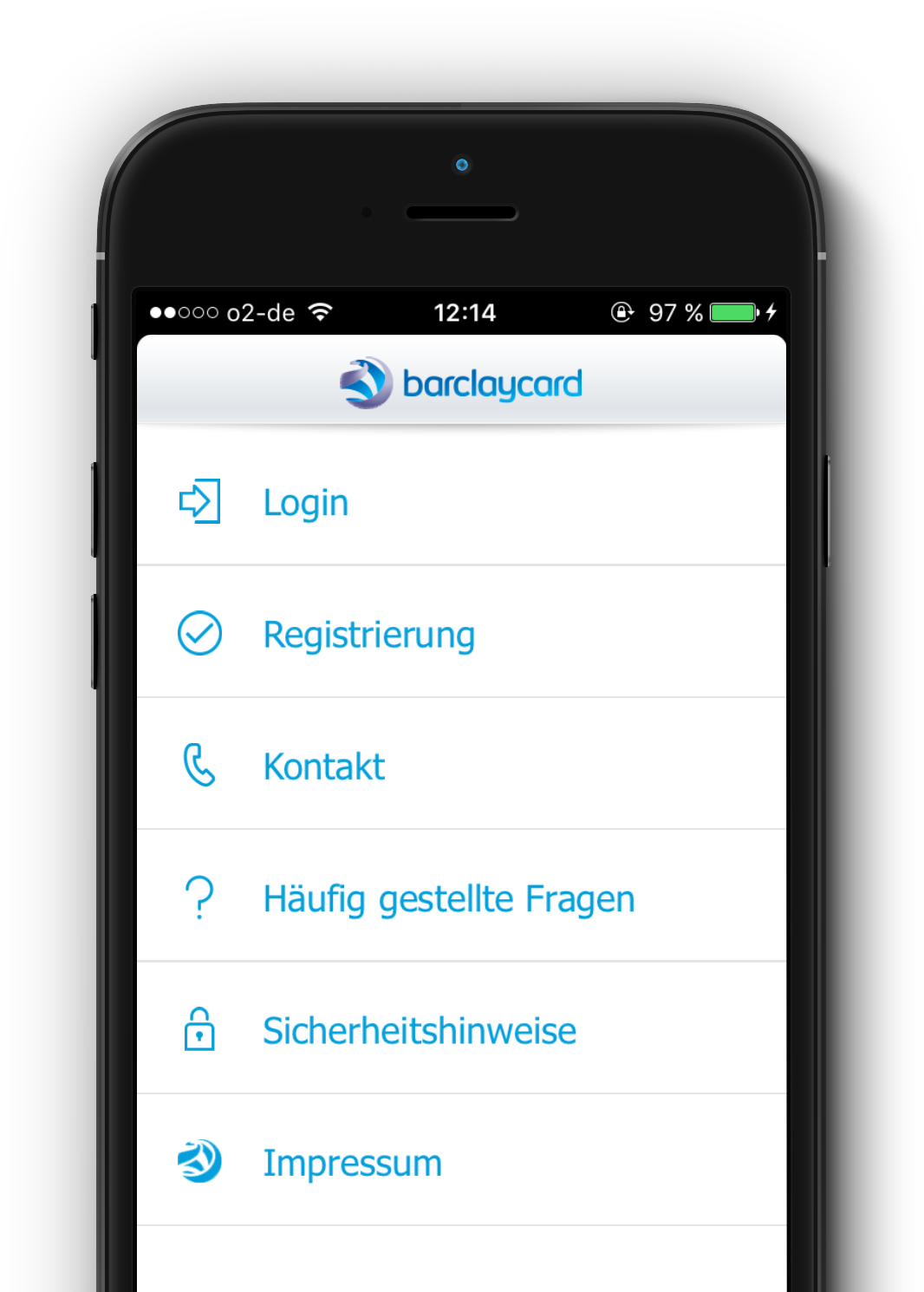 Barclays Card
IDE
s
Others
You ship the rendering engine
I need your help!
On a scale from 0 to 10 how like is it that you would recommend this talk to a friend or colleague?
+49 111 1111111
Thanks!
+49 111 1111111

Get in touch with me